If you live in the UK, you will have noticed the increased level of interest in the discharge of sewage into our rivers and seas. The government is concerned about the impact of this on the upcoming local elections and is talking tough but doing nothing.
The situation with raw sewage also affects businesses. For instance, we live in South Devon, where we are fortunate to have access to some of the best beaches in the UK. One of which, Blackpool Sands was voted the "best beach in Britain," according to the blurb on the website:
Nature's golden beach, set in an unspoilt, sheltered bay, lapped by clear blue water and surrounded by magnificent evergreens and pines. Blackpool Sands is the ideal family beach to relax, swim or sail. But don't just take our word for it – come and see for yourself! Relax or play; it's South Devon's most beautiful beach any day!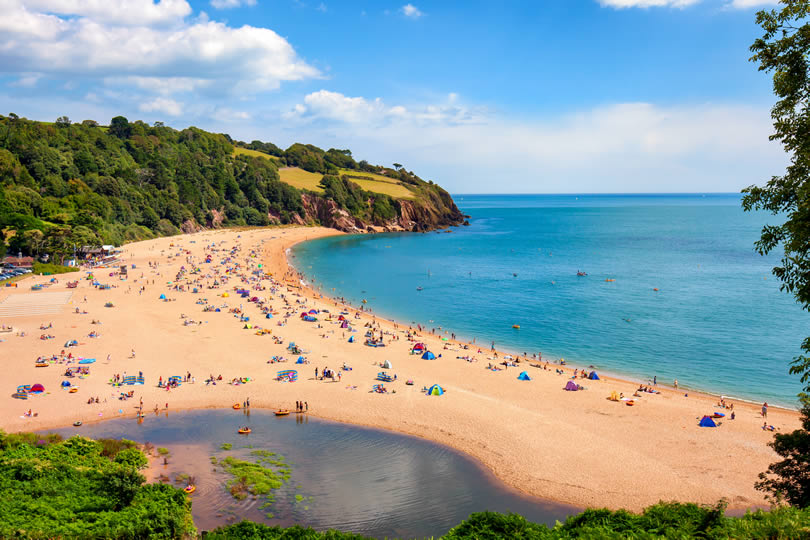 The owners of Blackpool Sands have invested a lot of money over the winter in new and upgraded facilities. I can't imagine how they feel learning that, according to the Independent newspaper, Blackpool Sands ranks the worst for seaside sewage spillage as shown in the following graphic.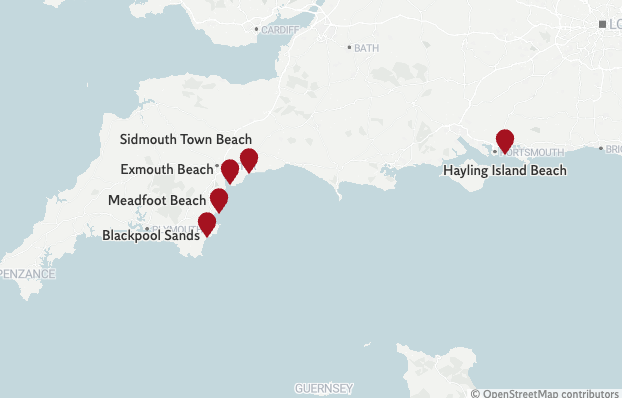 Since privatisation in 1989, private water companies in England* have underinvested in pollution prevention to boost profits*.
They've built a debt mountain of £53bn, while giving shareholders £72bn!
Attempts to regulate them have failed. Under privatisation, it clearly pays to pollute.
It doesn't have to be this way. The UK's most trusted utility company is publicly owned Scottish Water. They've spent £72 more per household per year than English water companies. That's equivalent to an extra £28 billion being invested in England's water network!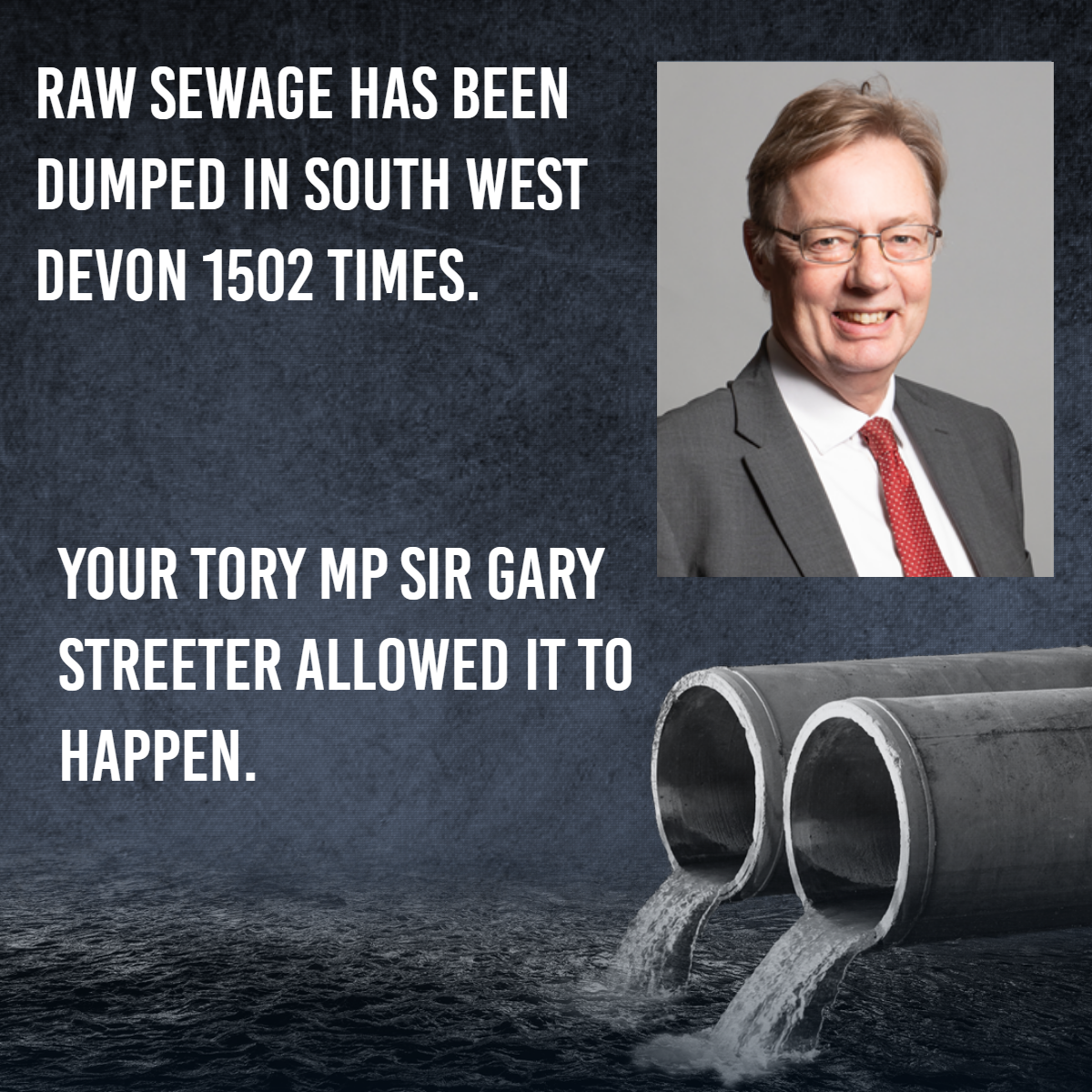 Send the Government a clear message: stop privatisation, stop the sewage.
You can help by signing the petition organised by We Own It here