They're sorry … while we swim in polluted water.
Water companies apologise for sewage spills and pledge £10bn of investment, but critics say it's too little England's water and sewage companies have apologised for polluting rivers and beaches and pledged that more will be done to end it.
Ruth Kelly, chair of Water UK, the industry body, said that the public was "right to be upset" and that "more should have been done" to limit sewage spills.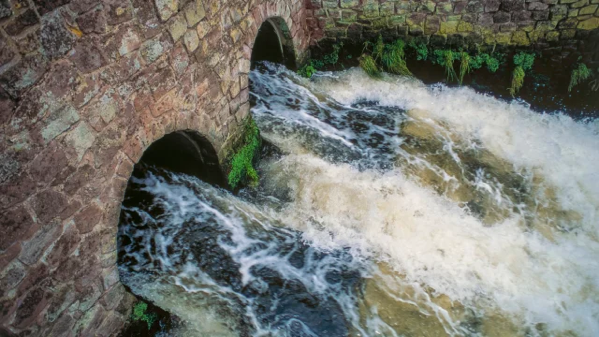 Image source inews/Robert Brook/Getty
Since privatisation, the water companies have taken billions of pounds in dividends while delivering polluted rivers and beaches. They must pay to clean this up and not pass the costs on to their hard-pressed customers. Unfortunately, the regulator and government don't seem to be on the side of the public.