Despite it raining in Devon almost every day since we moved here in October last year, South West Water is imposing a hosepipe ban on us from 25th April.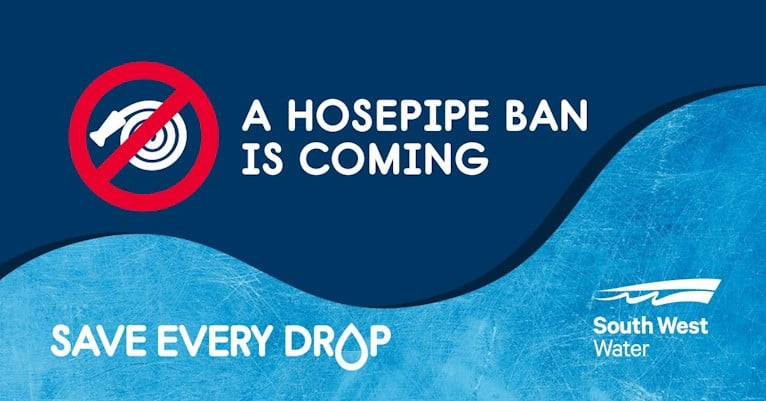 Since last summer, our region has been in drought. Low rainfall and high demand have stopped our reservoirs from recovering to levels we would usually see going into the summer. Roadford Lake, our main reservoir in Devon, remains around 27% lower than this time last year, despite the recent rain. To see our latest reservoir levels, please visit our website here.
We must rethink how our utilities are run, as these companies have a monopoly over the consumer. We have no choice over who supplies our water, so they can charge what they like and impose restrictions on the service.