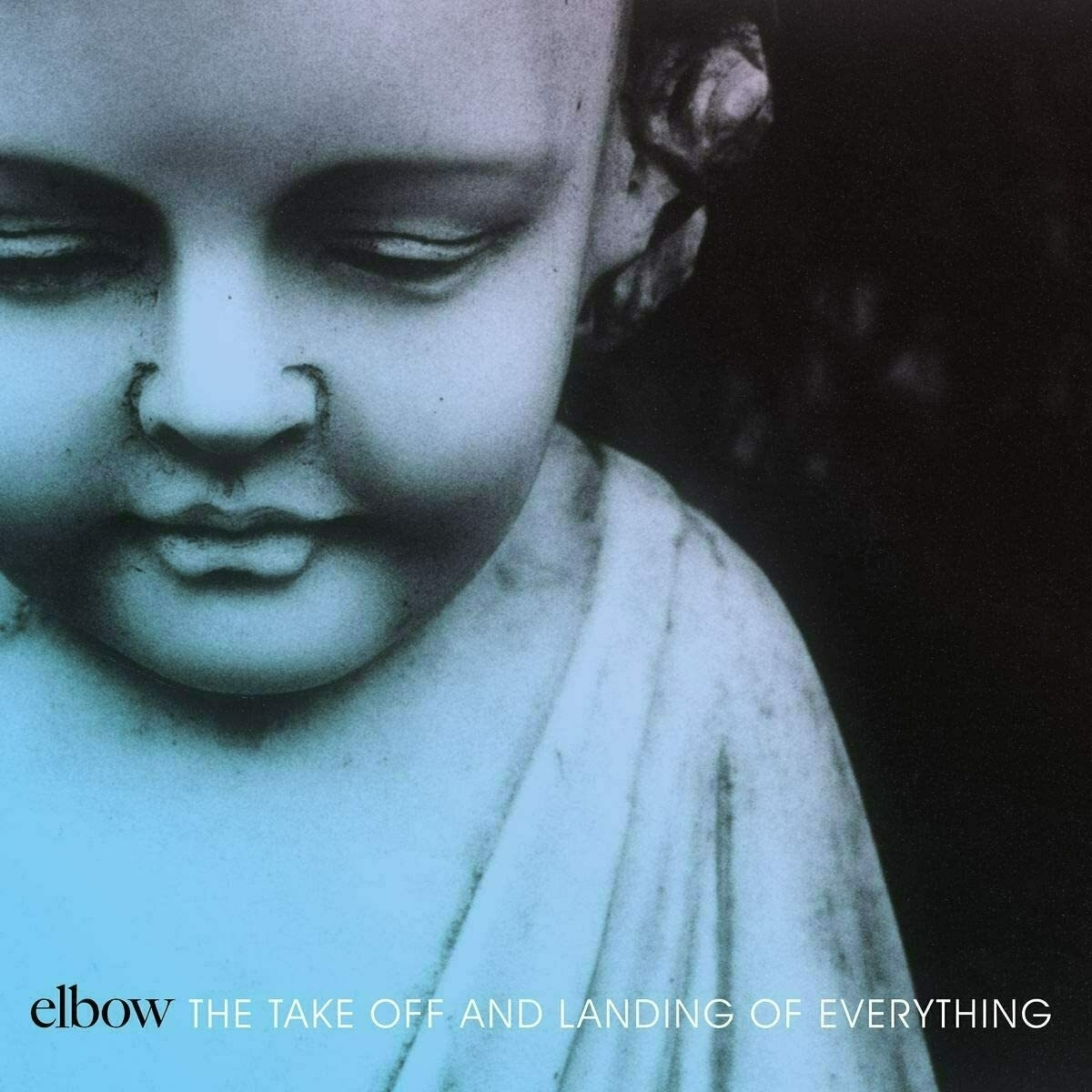 One of my ITfM Radio colleagues challenged his Facebook buddies to list their top 12 go-to albums recently. The aim was not to overthink the list, but to put down whatever came to mind.
That was never going to happen and it took me about a week to come up with this list.
My top 12 Go-To Albums
Bob Harris Presents Vol 2
I've included links to the album on Spotify where available so that you can listen to my top 12 go-to albums. I'm sure that you wont agree with my choices, but try to pick your top 12 .... its harder than you think it will be.
🎶